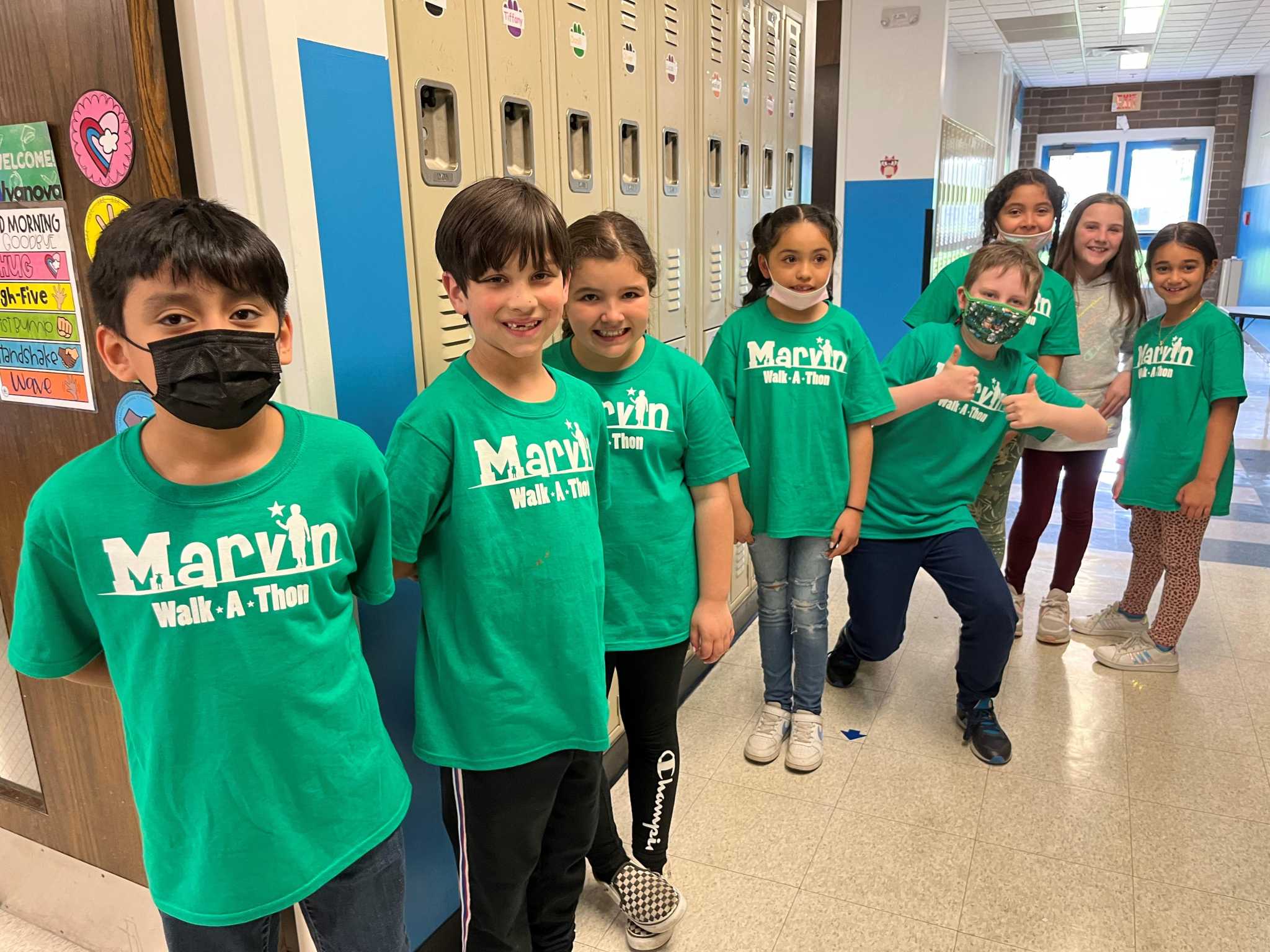 After COVID Break, Community Events Return for Elementary Marvin of Norwalk
NORWALK — Marvin Elementary School has waited nearly three years to bring back its annual Walk-A-Thon fundraiser, and Mother Nature's rainstorm last week wasn't going to ruin it again.
Instead of strolling to Calf Pasture Beach, students snuck into the halls to celebrate this year's Walk-A-Thon, which raised nearly $30,000 for the elementary school. The gymnasium was transformed into a dance club with flashing neon lights and a professional DJ playing high-energy music for the kids as they danced.