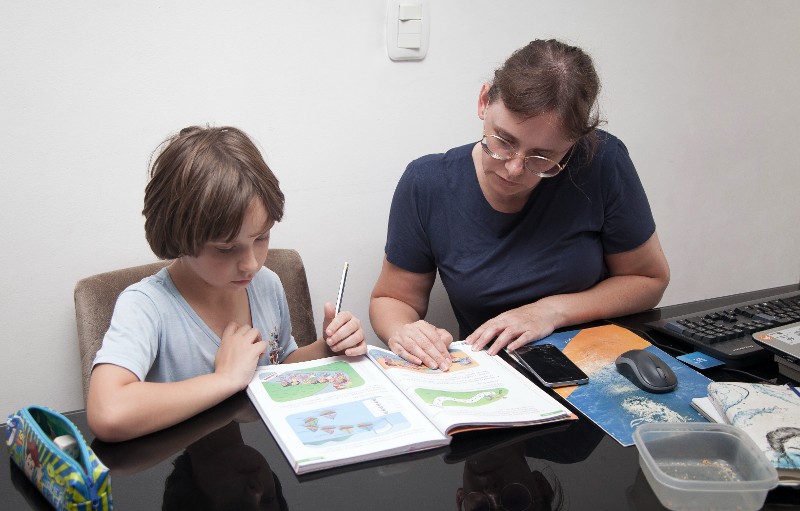 Community volunteers needed to tutor local children
Volunteer tutors are needed to support the learning of local children.
Healthy Cities Tutoring is a 25-year-old nonprofit organization that currently partners with five schools in Redwood City and nine schools in San Carlos to provide volunteer tutoring support.
At Monday's Redwood City Council meeting, the nonprofit's executive director, Karen Molinari, called on members of the local community to consider becoming volunteer tutors for local students.
"Educators know the difference a caring tutor can make in their children's lives, and they appreciate community members who volunteer," Molinari said. "Studies show that when children have just one more person in their lives who is interested, caring, encouraging them, it dramatically increases their success."
The goal of Healthy Cities Tutoring is to match every student a teacher refers to their program with a tutor.
"But we need your help," Molinari said. "We need more residents to step up and volunteer."
Volunteers are generally asked to provide one-on-one tutoring once a week. Although in-person tutoring is preferred, remote tutoring is supported. At the height of the pandemic, all private lessons were done remotely.
The loss of learning and isolation during the pandemic has further revealed the need for community mentors to become volunteer tutors, Molinari said.
"All children come to school with hopes, dreams and plans for their future, and sometimes they may need extra support and guidance to make those dreams a reality," Molinari said.
For more information on how to become a volunteer tutor, go here.