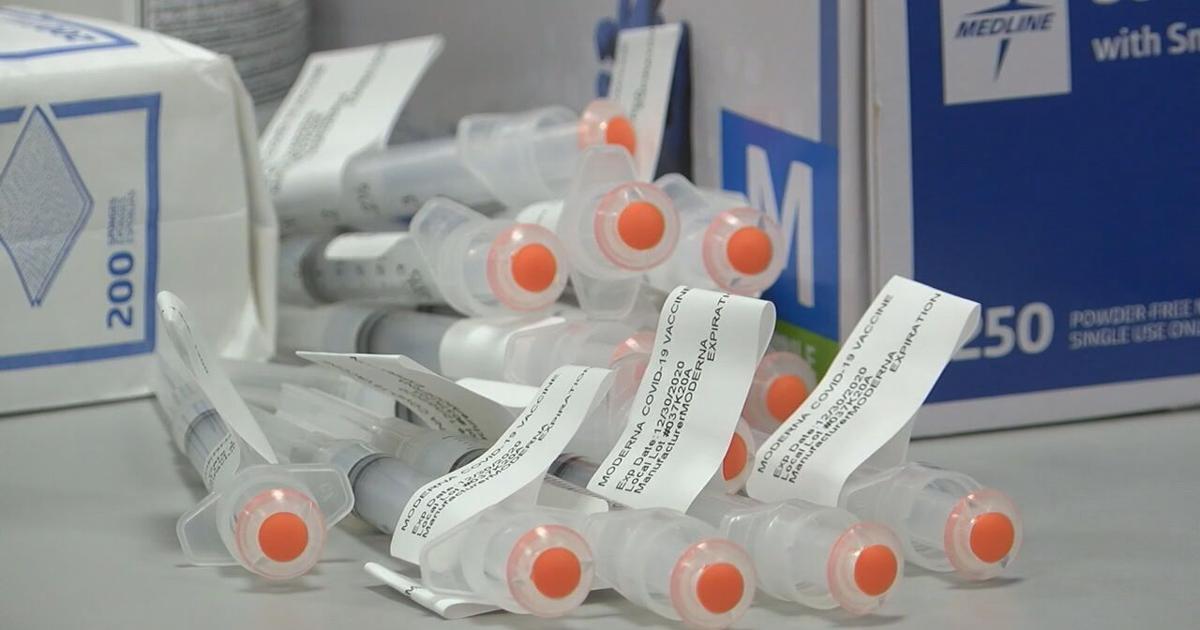 Covid-19 hospitalizations, drop in positivity rate in Madison County | Community events
On Wednesday, the Covid-19 positivity rate was just under 9% in Madison County.
Health officials are very optimistic about the current situation with the numbers. Hospitalizations are also falling rapidly.
"We couldn't be happier with the trajectory of these numbers," said Dr. Wes Stubblefield, a health officer with the Alabama Department of Public Health.
There are 132 hospitalized patients within the Huntsville Hospital Health System. Just a month ago, the numbers were more than three times higher.
Across the system, Huntsville Hospital has the highest number of Covid-19 in 19 critical care patients. Fifteen of those patients are in critical care.
Despite a declining positivity rate and low hospitalizations, Huntsville Hospital CEO Jeff Samz said the emergency room was still overwhelmed.
He reminded people at the Madison County Covid-19 briefing not to go to the emergency room for Covid-19 testing.
There are still test sites open in the region. Madison Hospital's testing tent will be in place until March 7.
In terms of masking, Madison County is now at a "substantial" level, i.e. just below "high".
"If you're feeling sick, wearing a mask is just a great idea to protect your friends," Samz said. "I would also encourage people to continue wearing them when in a vulnerable population."
The CDC now says you can remove your mask depending on your community level.
The CDC reports Madison County transmission is still high. Although, on the ADPH portal, Madison County is substantial.
Samz said it's just a matter of data catching up with what we see in the community. The CDC portal is updated weekly, not daily.
Health officials have said to consider who you are around and where you are when it comes to wearing a mask right now.
"I encourage the public to remember that behind every mask is a story," Stubblefield said. "For adults and children who are masked, know that
they're masked for a reason."
Samz said it's best to wear a mask, especially if you're going to be around someone who's immunocompromised.
In the weeks and months ahead, health officials will remain "cautiously optimistic."
The omicron BA-2 variant exists but is not widespread in the United States.
"Most experts believe it will never go away," Stubblefield said. "We will learn to live with this virus, we will learn to protect the most vulnerable and to keep our children in school, to sustain our community, to make our businesses thrive, that has always been the goal of public health. "
Jeff Birdwell, the EMA director for Madison County, said the city will no longer hold Covid-19 briefings. All updates will now be through the Huntsville Hospital or ADPH websites.