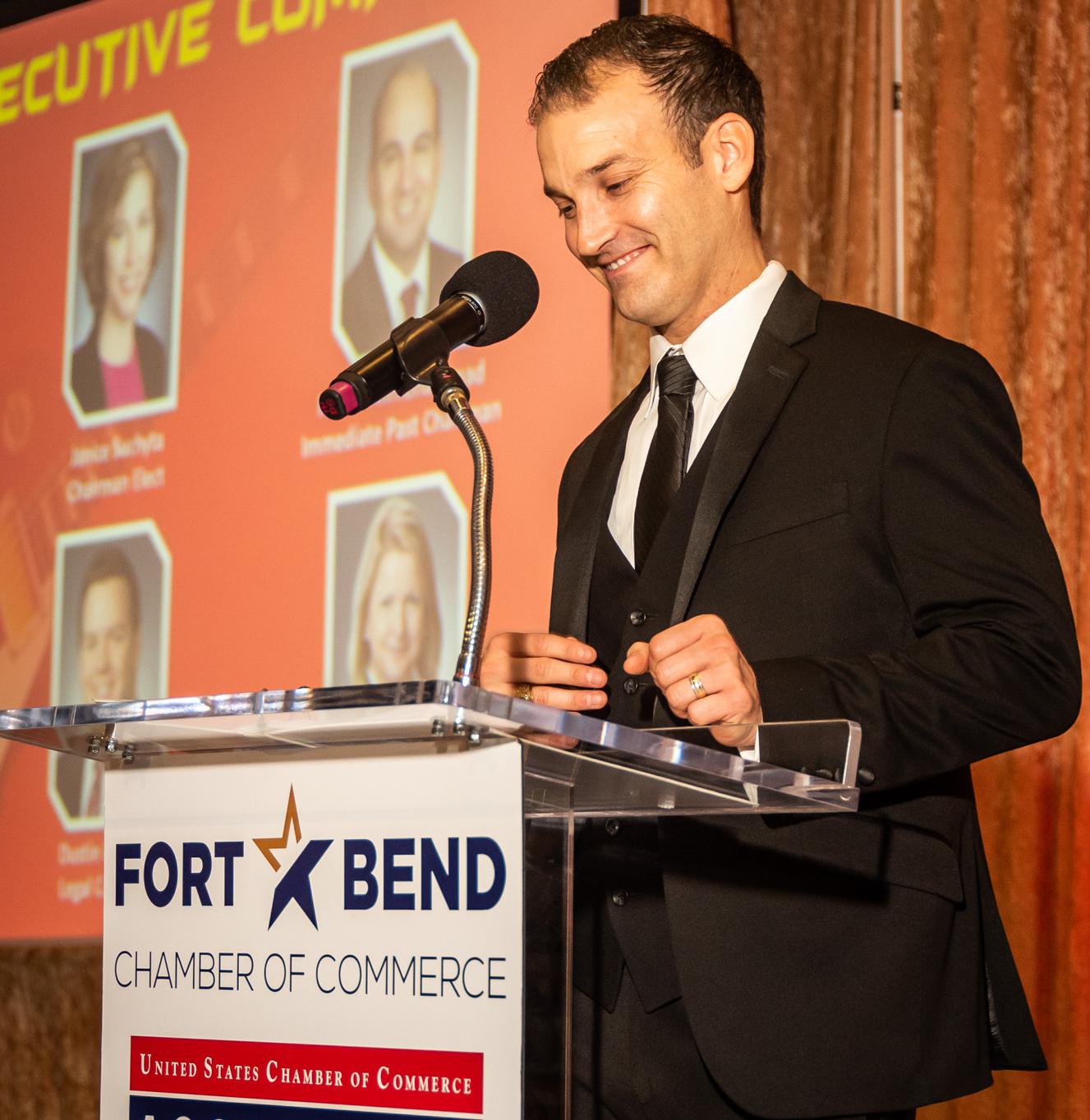 Fort Bend Chamber of Commerce Virtual Gala to Celebrate Community Volunteers
The Fort Bend Chamber of Commerce will host its annual President's Gala on January 29 to celebrate the chamber and the Fort Bend community. The virtual gala will begin at 6:30 p.m. and is open to the entire community.
This year's theme is "The Power of Us" in recognition of the number of chamber volunteers who have given their time and effort to advocate for businesses in Fort Bend County.