Ignite 2021 is looking for volunteers in three different cities for neighborhood projects helping others | New
The influx of support and the success of "Ignite 2020" prompted the ministry to step up its efforts for 2021.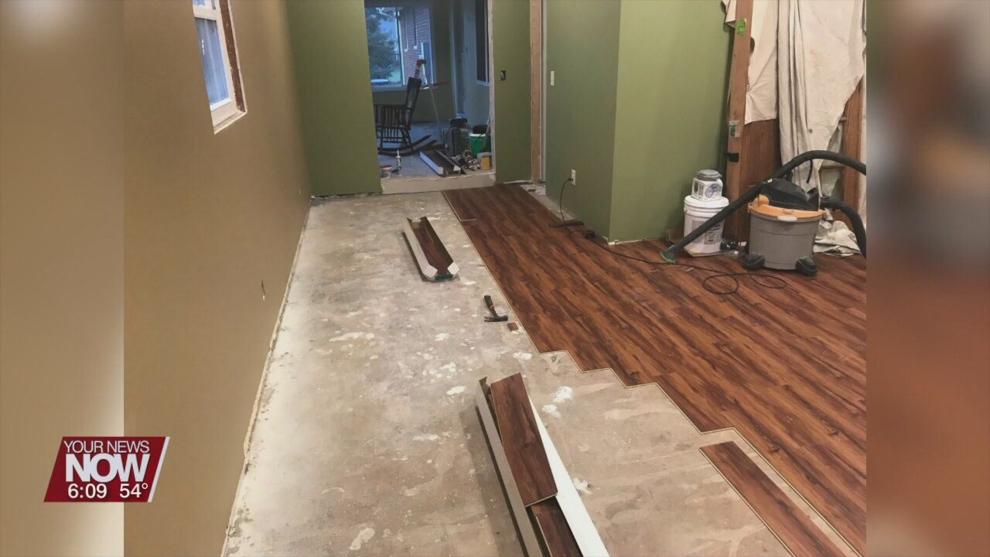 Community Relief, a ministry of Union Chapel Church, is recruiting volunteers to once again travel to the community to repair houses, decorate, paint, prepare meals or anything else that might be needed to help someone who needs help. They need volunteers of all skill levels and they will find something for each of them. Every volunteer makes a difference.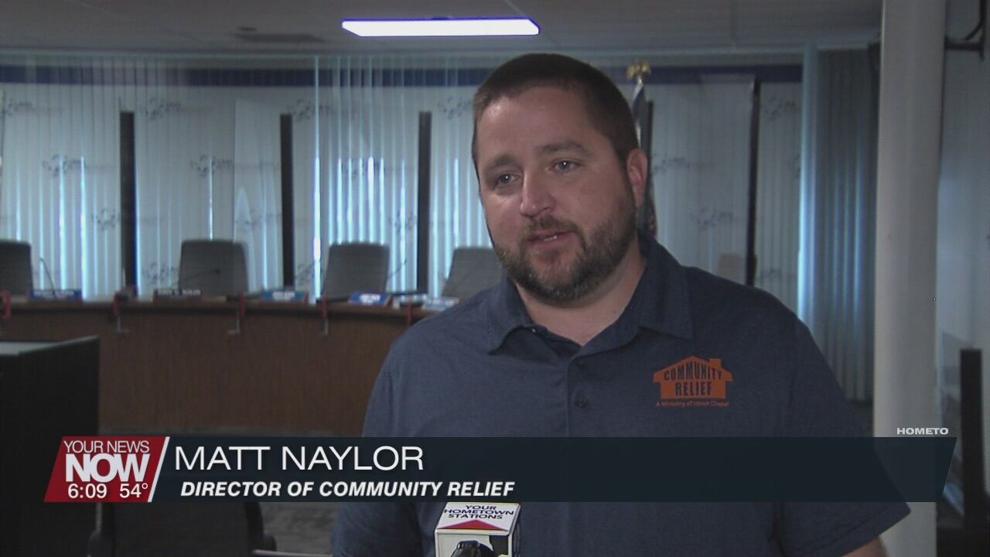 Matt Naylor, Director of Community Relief, adds, "There were some homeowners who were just blown away that so many people came forward and invest in their lives and care about them. I tell people all the time that one of the most important volunteers we have is the one who is going to sit with the owner and share his life with them for a few days, while the rest of us fix the house. . The byproduct is, oh by the way, we're gonna fix your house, really we're here just to love you.
In addition to Lima's Ignite from June 10 to 12, there will be an Ignite in Van Wert in August and in Troy in September. For more information, visit communityrelief.net.