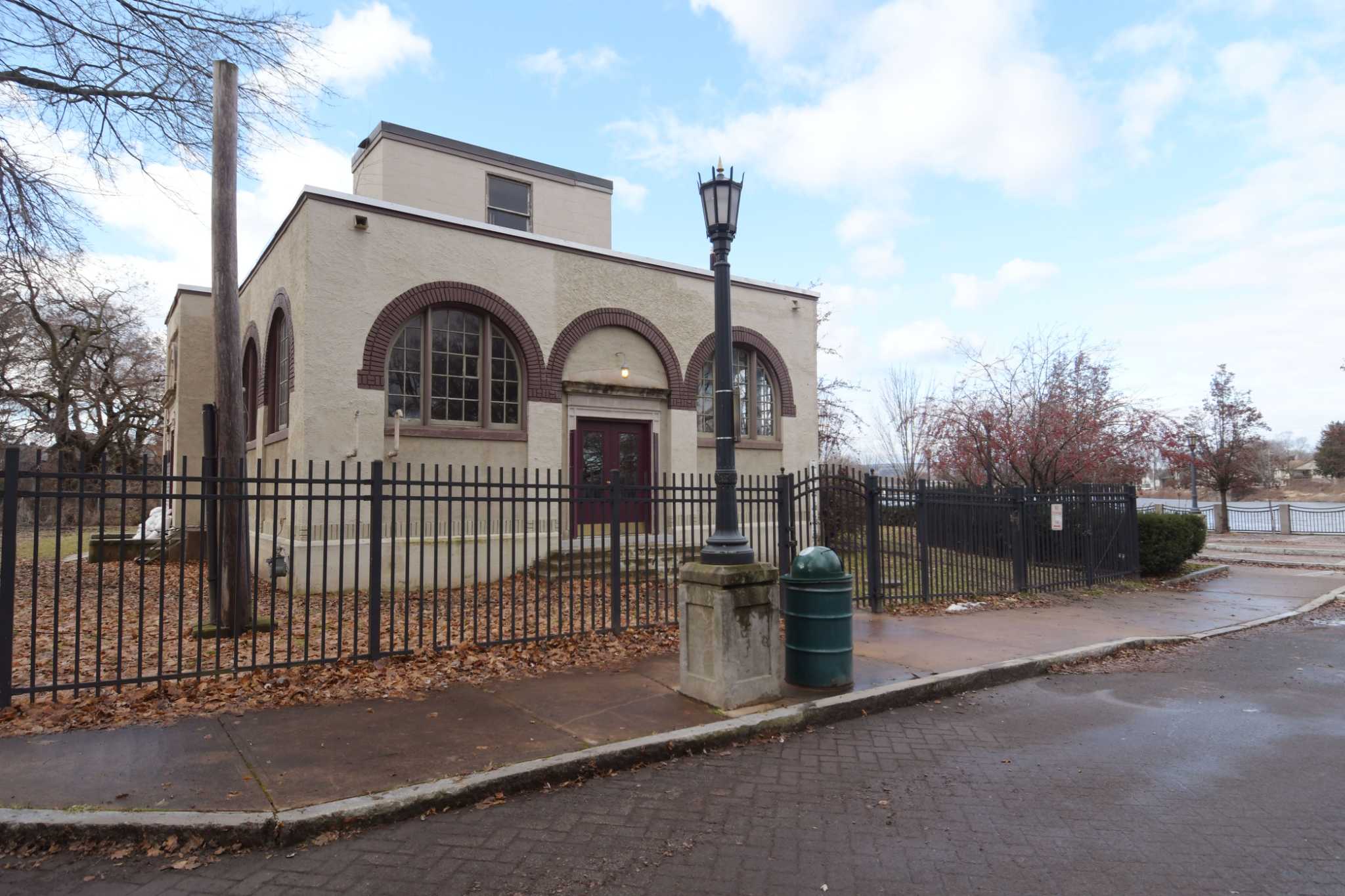 In Schenectady, the projects of the Stockade district are progressing
SCHENECTADY – The final design of the new $ 14 million pumping station project is nearing completion and Schenectady's General Services Commissioner Paul LaFond expects the project to be appealed for. offers over the next month. At the same time, the authorities are advancing on another project in the historic district of Stockade to fight against the floods.
While she is happy that the pumping station project is moving forward, Stockade Association president Carol DeLaMarter said last week that there were still lingering concerns about preservation while the old building was being built. historic pumping station and how it would fit for a different purpose.

Source link