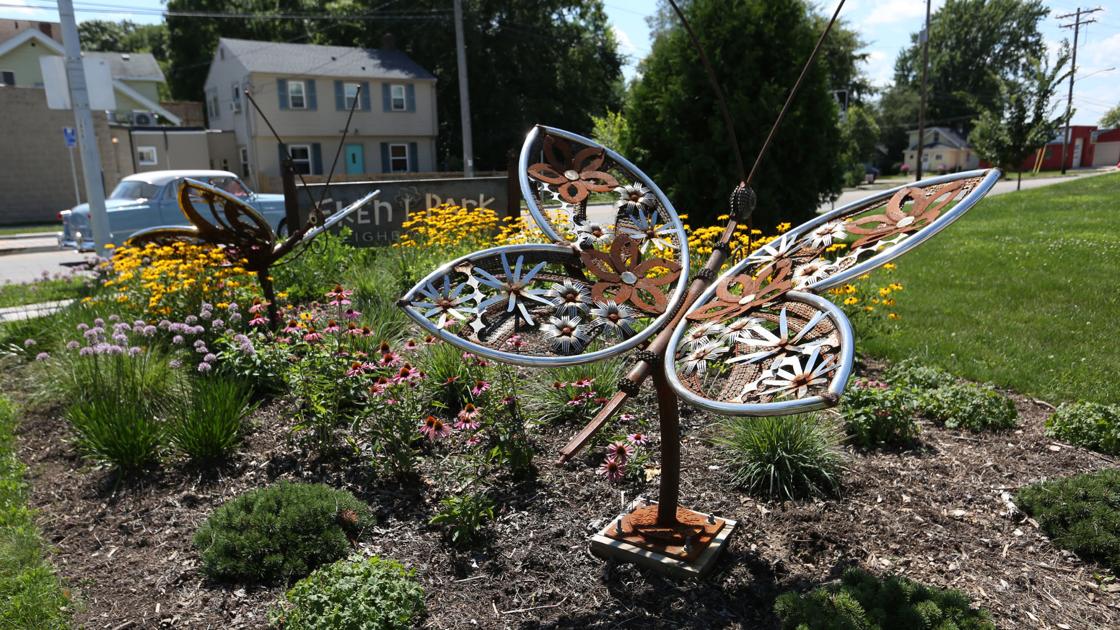 Madison's finance committee recommends funding for six neighborhood projects | Local government
Madison's finance committee recommended that six neighborhood groups receive funding through the city's Neighborhood Grants program for projects ranging from expanding a farmers market to establishing a project to multimedia art.
The Neighborhood Grants program falls under the City Planning Division and has been used to support neighborhood improvement since 1999. Groups such as Neighborhood Associations apply for funding, but it is available for groups of people. 'at least five residents looking to make a difference in their neighborhoods.
"It really shows a level of support and investment from the city to help neighborhoods be the best they can be," said Linda Horvath, city planner at the city.
The program funds community improvement projects and projects that strengthen the organizational capacity of neighborhood associations. In 2018, $ 25,000 is available for projects and $ 5,000 is reserved for the maintenance of past projects.
Projects recommended for funding include:
Tenney-Lapham Neighborhood Association: $ 5,000 to install vintage signs in Tenney Park, increase visibility of historic Tenney homes and create a contest to redesign the neighborhood welcome sign on East Johnson and Gorman streets.
Eken Park Neighborhood Association: $ 5,000 to create a front door at the corner of East Johnson and East Washington Avenue, replacing the existing welcome sign and adding sculptures.
Elvehjem Neighborhood Association: $ 2,500 to plan and organize an association's 50th anniversary celebration and produce a video documentary on the neighborhood.
Bayview Foundation: $ 5,000 for a professional artist to work with up to 75 residents on a mixed art project that will be woven into a fence at the border of the neighborhood.
Bay Creek Neighborhood Association: $ 5,000 for a Neighborhood and Park Street Corridor Needs Assessment to "assess community strengths and weaknesses" with a long-term goal of "preserving and developing neighborhood assets" .
Madison West Neighborhood Association: $ 2,500 to expand the farmers market in Elver Park.