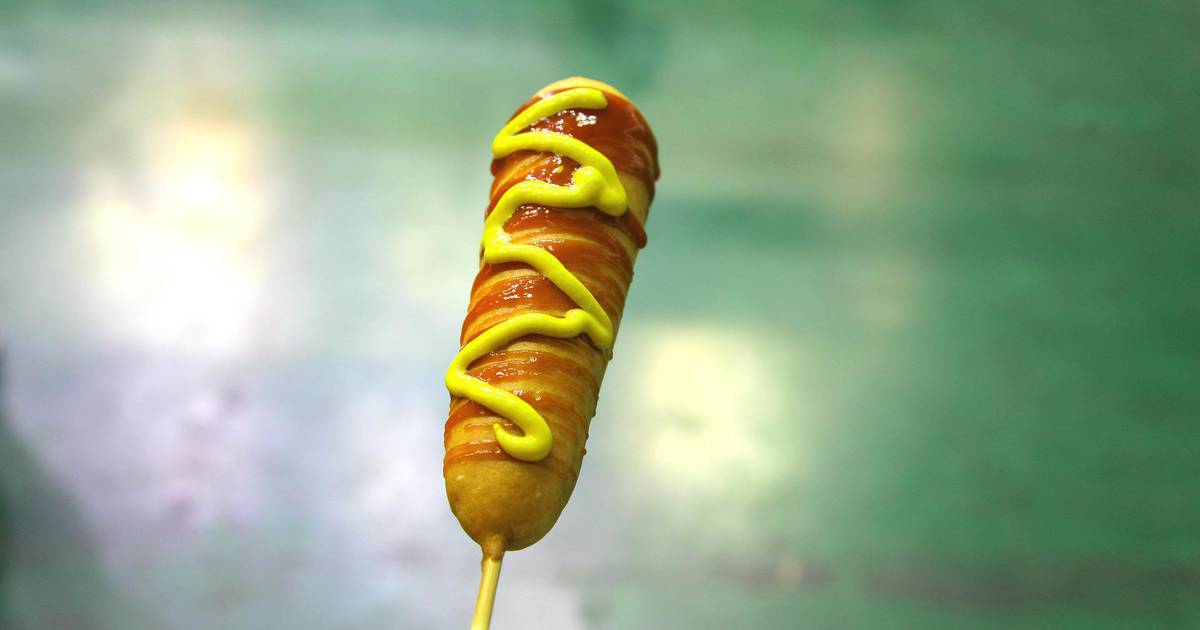 Many community events planned for Stephenson County Fair – AgriNews
FREEPORT, Ill. – All veterans get free entry to the Stephenson County Fair on Tuesday, July 26.
The fair, scheduled for July 26-30, will also offer special admission of $2 per person on Thursday, July 28, for Youth and Family Day.
"We're doing a lot more at the fair this year than we've ever done before," said Kate Boyer, executive director of the Stephenson County Fair.
"We're adding community events that aren't typically seen at county fairs," Boyer said. "The fair is a place to showcase your community, what's interesting and the best of your county."
In the commercial building, there will be 24 stalls which will change every day.
"The center aisle will change so that we can incorporate more community partners who may not be here for five days," Boyer said. "It will include government groups, non-profit organizations, service clubs and organizations, service businesses and on Saturday it will be a job fair."
Every day there will be free games for children.
"There will be a watermelon-eating contest, sack races, three-legged races and a water balloon toss," said Boyer, who is in her first year as the fair's executive director. but who has been working with community event planning for 20 years.
"The fire department will be hosting an obstacle course, smokehouse and puppet show for the kids every day," she said. "The Freeport Library is running a summer Read for Rides program so kids can win tickets for rides at the fair."
Livestock shows will take place throughout the fair and interactive activities are also planned in the barns.
"We'll have goat yoga, bunny racing, fiber art demonstrations, dairy milking and a dairy challenge," Boyer said.
"We have 10 bands playing in the community tent and Back Country Roads will be playing Friday night, the same night the rodeo is in the grandstand," she said.
The grandstand will feature tractor draws on Tuesday and Wednesday evenings, as well as the demolition derby on Saturday evening.
"Thursday grandstand admission is free for Youth and Family Day," Boyer said. "Events will include celebrities kiss a pig, chicken scrambles, mutton grinds, veal scrambles and the Farm Olympics."
Several craft demonstrations are planned including pottery, glass blowing, spinning, weaving, woodturning and blacksmithing.
"Local martial arts people are having a Friday night fight night where they will be putting on interactive demonstrations so kids can participate and join in," Boyer said.
"The Great Lakes Timber Show is coming back this year and they will be doing free lumber shows every day at 4, 6 and 8 p.m.," she said. "The majority of our activities at the fair are free."
A special lunch option is available on Wednesday 27 July.
"You can come in from 11 a.m. and have lunch at one of the food vendors," Boyer said. "As long as you leave before 1 p.m., you will receive a refund for your entrance ticket."
Admission to the fair is $5 per person, children 7 and under are free, and a season pass is $20 per person.
For more information on the Stephenson County Fair go to www.stephensoncountyfair.org.