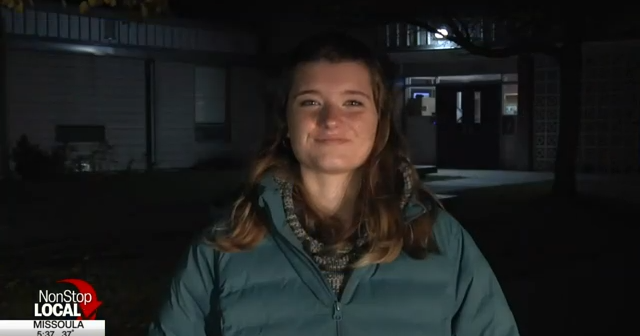 Neighborhood councils and the work they provide | ABC Fox Great Falls
GREAT FALLS, Mt. – Throughout the state of Montana, there are organizations and groups that help raise awareness of your community, including neighborhood councils.
With most councils meeting monthly, it can be important to know what they do and how they work to keep the community safe and fun.
Neighborhood councils were established in 1997 and act as a bridge between citizens and local government to provide a community where both groups can not only function, but thrive.
In total, Great Falls is home to nine neighborhood districts, and elected members discuss neighborhood concerns, general public concerns, and discussion topics you may want to discuss.
There are five elected members for each district and are chosen to serve two-year terms and to qualify one must be eligible to vote in Cascade County, be at least 18 years old and be a resident of district it wishes to serve.
Meetings which take place monthly are open to the public and a public forum is included in the program where people can raise any issues of concern they have and wish to discuss.
Districts strive to meet in the same location each month and will be in an easily accessible public environment, such as a school library, church or civic center.
To find out which district you are in to attend a local meeting, click here.
For more general information on neighborhood councils, click here.