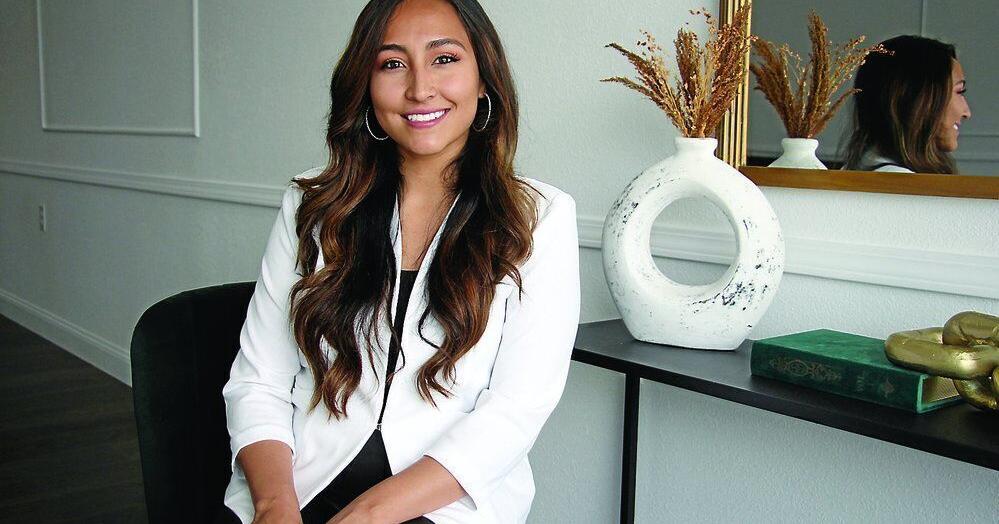 New Scottsbluff Center Provides Event Space for Parties and Community Events | Nebraska News
CHRISTOPHER BORRO Scottsbluff Star-Herald

Celeste Salazar has a long interest in organizing events.
"I have been drawn to events since I was very young. In fact, I did my very first event when I was 13. I planned my mom's baby shower," she told the Star-Herald.
Salazar has now opened his own event center, known as The Emerald Center, at 17 W. 16th St. in downtown Scottsbluff.
"I wanted something that sounded classy and classy," she said of the nickname, "but also different from my name." She already operates a photography studio known as Celeste Salazar Photography and Design.
Salazar went to school online for a certificate in event planning. She had been looking for a location to start an event center for two years when she took over the 16th Street location. Construction began in July 2021.
"We wanted to start with a medium to small center to get an idea and just to start the business. We found this place a year ago and it worked perfectly," she said. "It took a long time, but I'm glad we're here."
The Emerald Center opened on June 1 and held soft opening events for family and friends. It is designed to accommodate bridal showers, graduation parties and other small events.
"Really, any of these smaller parties that can have less than 100 guests could fit in here," Salazar said.
To achieve a neutral look that would work with any color palette, The Emerald Center primarily uses black and white decor and furniture.
"These are all my favorite colors. I like black, I like white, I like gold and I like emerald, so we have little emerald accents throughout the building," said she declared.
Customers have several customization options in the middle. For example, they can rent some of the decor for their own parties.
Food can be brought for free. Salazar said the Emerald Center does not serve, but rather emphasizes the events themselves.
Customers can also use a stereo system to listen to music from their own playlists. Additionally, the lights in the main lobby can change colors to suit different themes or moods.
These aren't the only changing lights at the Emerald Center; in the men's and women's restrooms, guests can toggle a button on the mirror to change the ambient lighting for selfies.
The building has two entrances, one at 16th Street and one through a rear parking lot. Salazar said she plans to add more indoor and outdoor seating options.
Salazar does all the set up and clean up, everything besides decorating, all the balloon arches and provides free consultations. She and her husband, Denzel, are the only employees, and he has a full-time job, so she's usually the only hostess.
"We just want it to be stress-free for people," Salazar said.
12 Nebraska Shops You Need to Check Out
Child Suite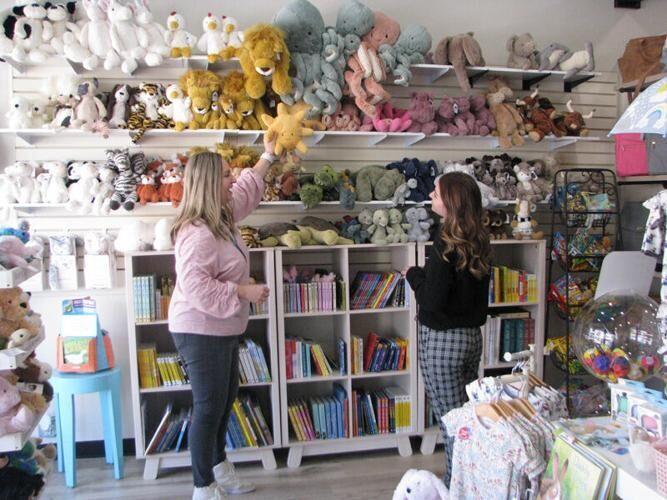 York Boot 'N Repair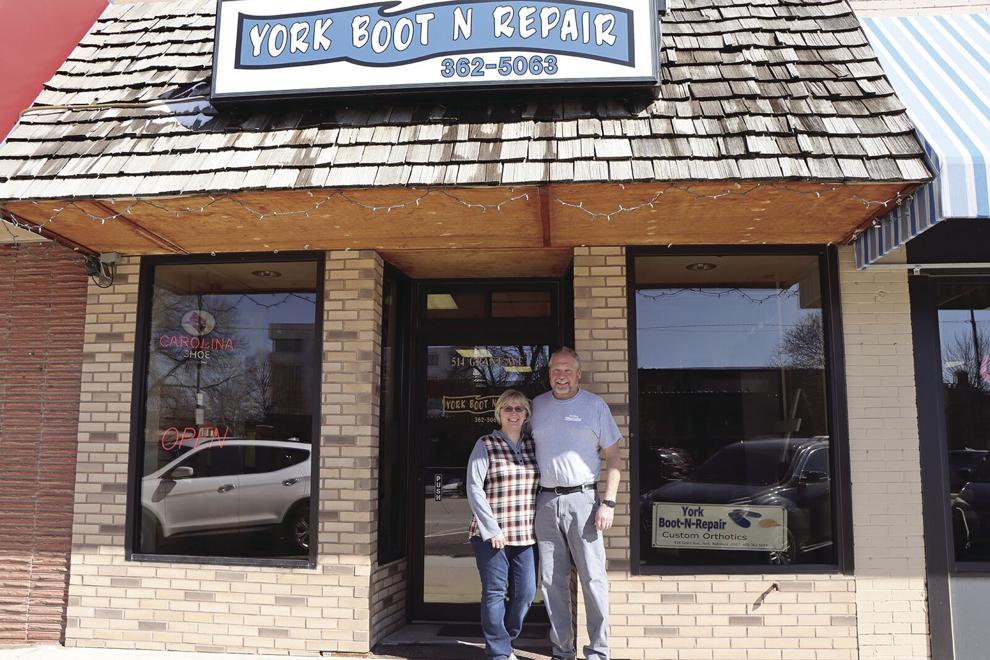 Platte River outside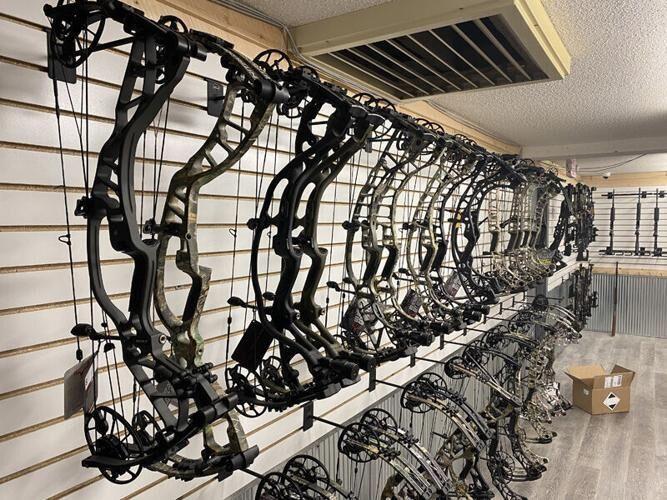 The treasures of Marah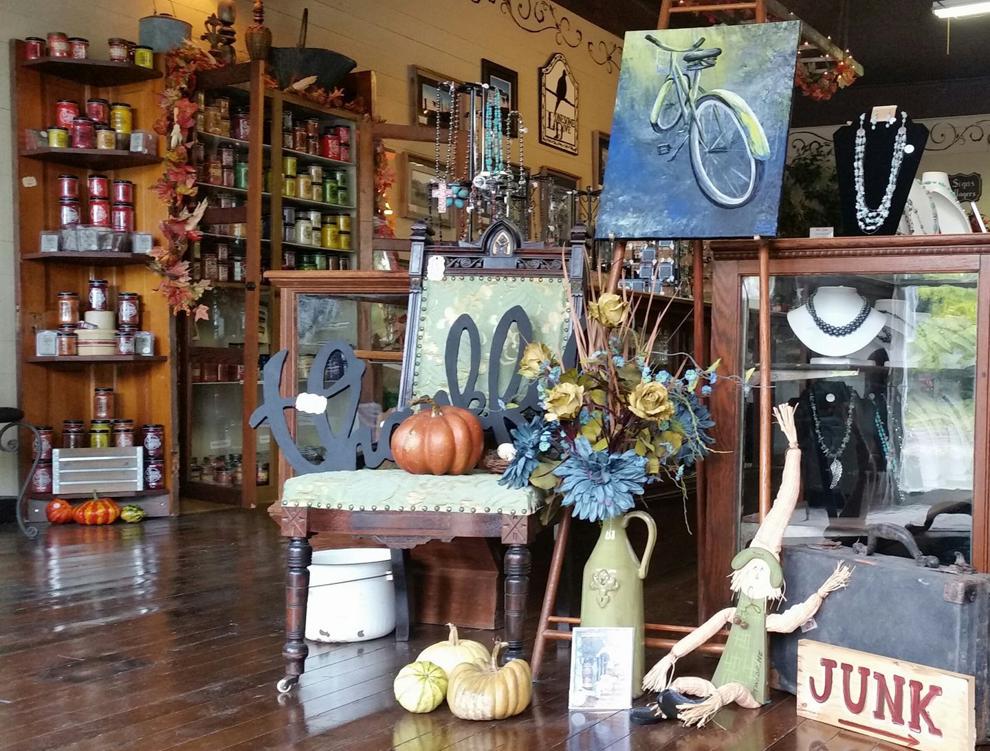 The most unlikely place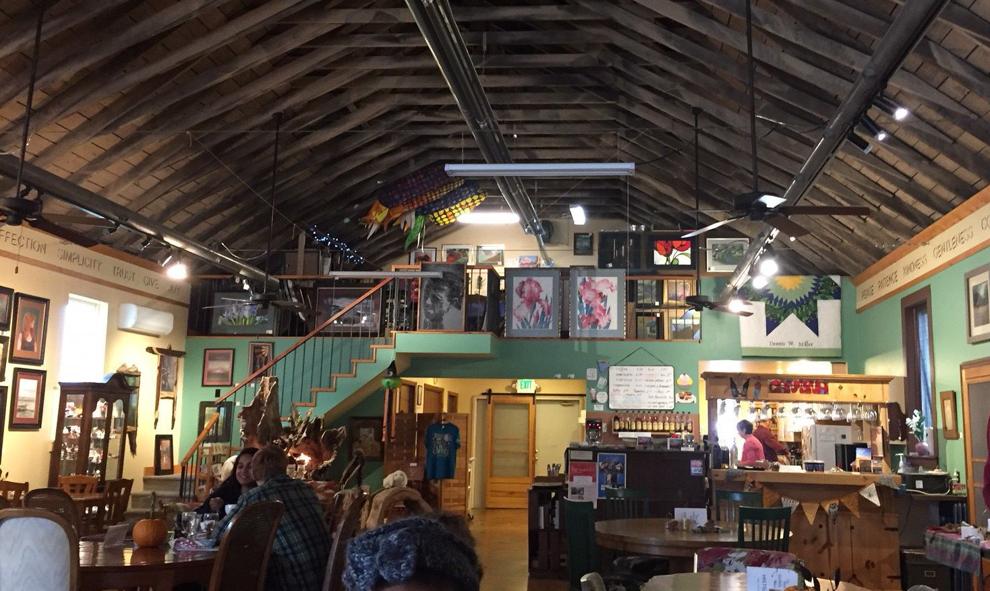 Fort Cody Trading Post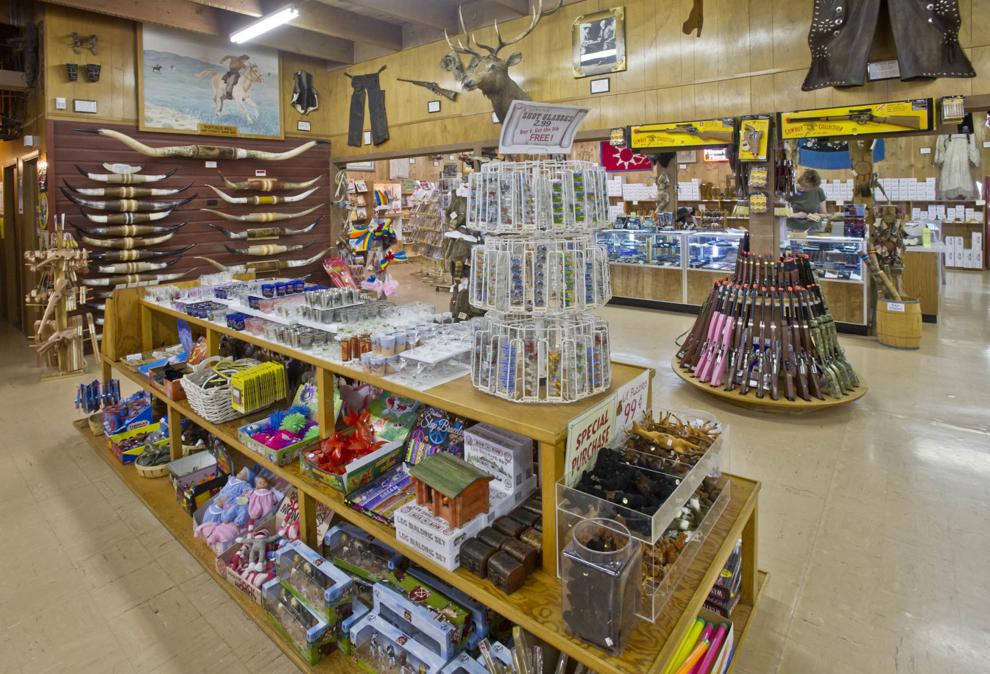 Hollywood candies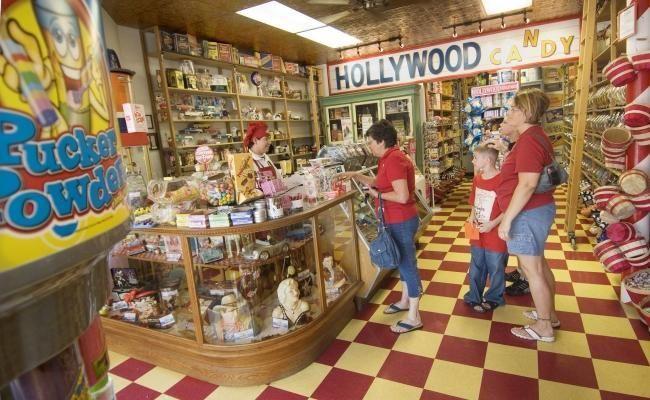 Brown Sheep Co. Mill Store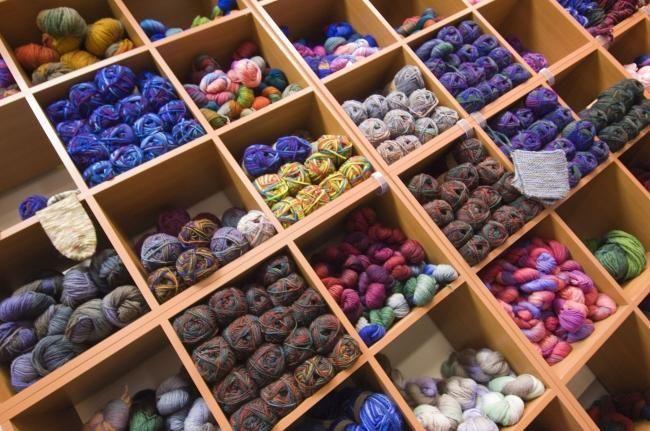 Master's Hand Candle Co.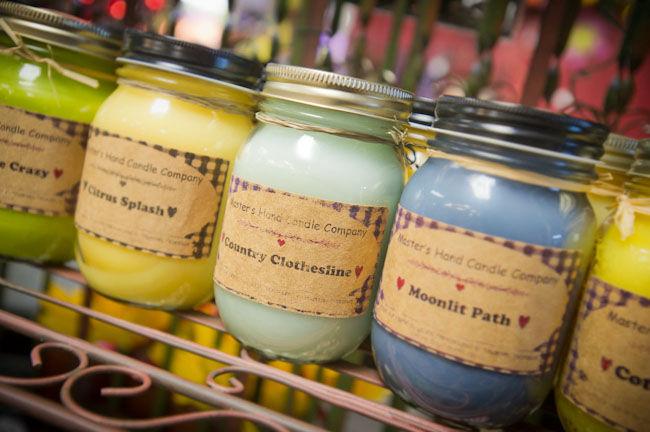 North Platte Art and Gift Gallery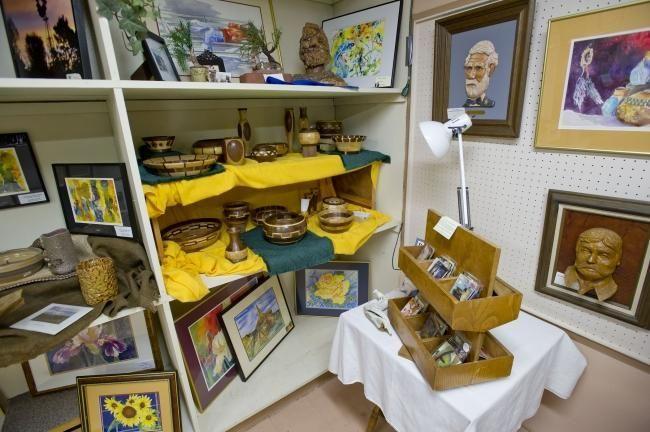 Park Avenue Antiques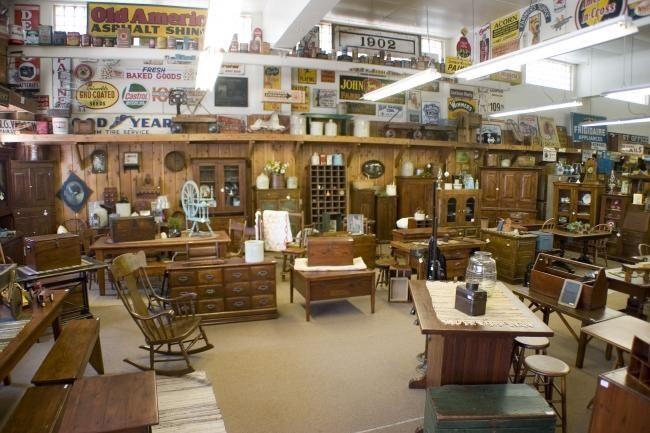 The guard room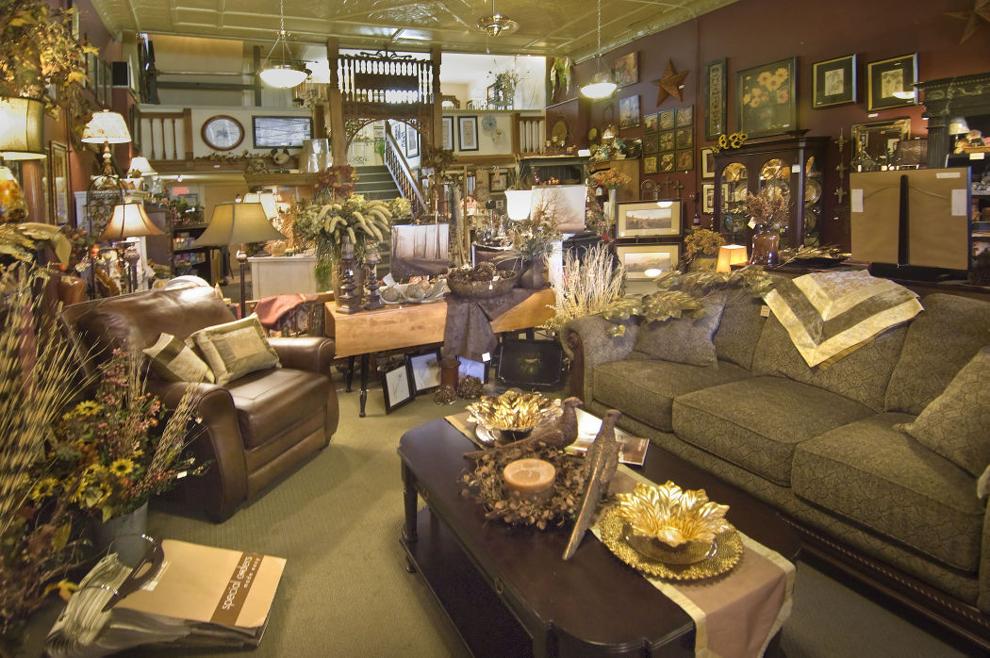 Custom Marshall Hats