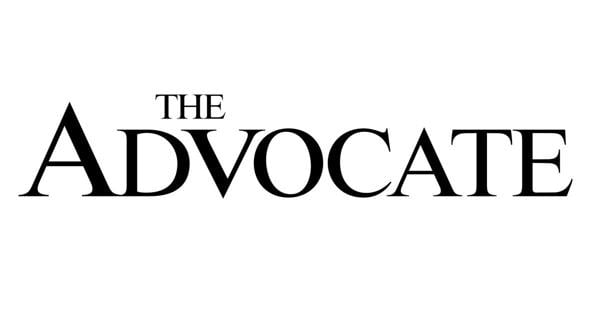 On the Calendar: Upcoming community events in the greater Baton Rouge area | Entertainment/Life
North Baton Rouge reunion is set for July 8
The North Baton Rouge Neighborhood Meeting will be held from 5-9 p.m. Thursday, July 8 at The Legacy at Bonne Esperance (formerly Sherwood Forest Country Club), 1655 Sherwood Forest Blvd.
Anyone who grew up in North Baton Rouge from the 1930s to the 1960s is invited.
For more information, contact Wayne Price at (225) 333-6380, Maxie Thiel at (325) 376-0806 or Jim Carruth at (437) 652-7325.
The recognition program will take place on June 19
Participants who took part in the "Building A Better America Today with AMOA" program, which focuses on the fundamentals of diversity, equity and inclusion, will be recognized at a ceremony at 3:30 p.m. June at the East Baton Rouge Main Library, 7711 Blvd. Goodwood
As part of the program, a partnership between the library and the America Association, My Oyster, participants will be recognized as "AMOA Diversity Advocates & Champions" for their efforts and will receive a certificate of completion. For more information, visit theamoa.org.
CASA now offers in-person training
The Capital Area Court Appointed Special Advocate Association, which trains volunteers to speak up for abused and neglected children and youth living in foster care in East Baton Rouge Parish, is again holding in-person training sessions . Virtual trainings also continue.
CASA volunteers advocate for young people to help them reach safe and permanent homes. They do not provide legal representation but replace social workers. A CASA volunteer is an independent voice who speaks only in the best interests of the child. The first step to becoming a volunteer is to attend a 30-minute training session.
Training sessions are held at the CASA office, 848 Louisiana Ave. The timetable is as follows:
Tuesday, June 15 — 10 a.m. or 5:30 p.m.
Thursday, June 17 — noon
Tuesday, June 22 — 10 a.m. or 5:30 p.m.
Thursday, June 24 — noon
Saturday, June 26 — 10 a.m. or 5:30 p.m.
Tuesday, June 29 — 10 a.m. or 5:30 p.m.
To learn more about CASA or to register for an orientation session, visit casabr.org/volunteer.