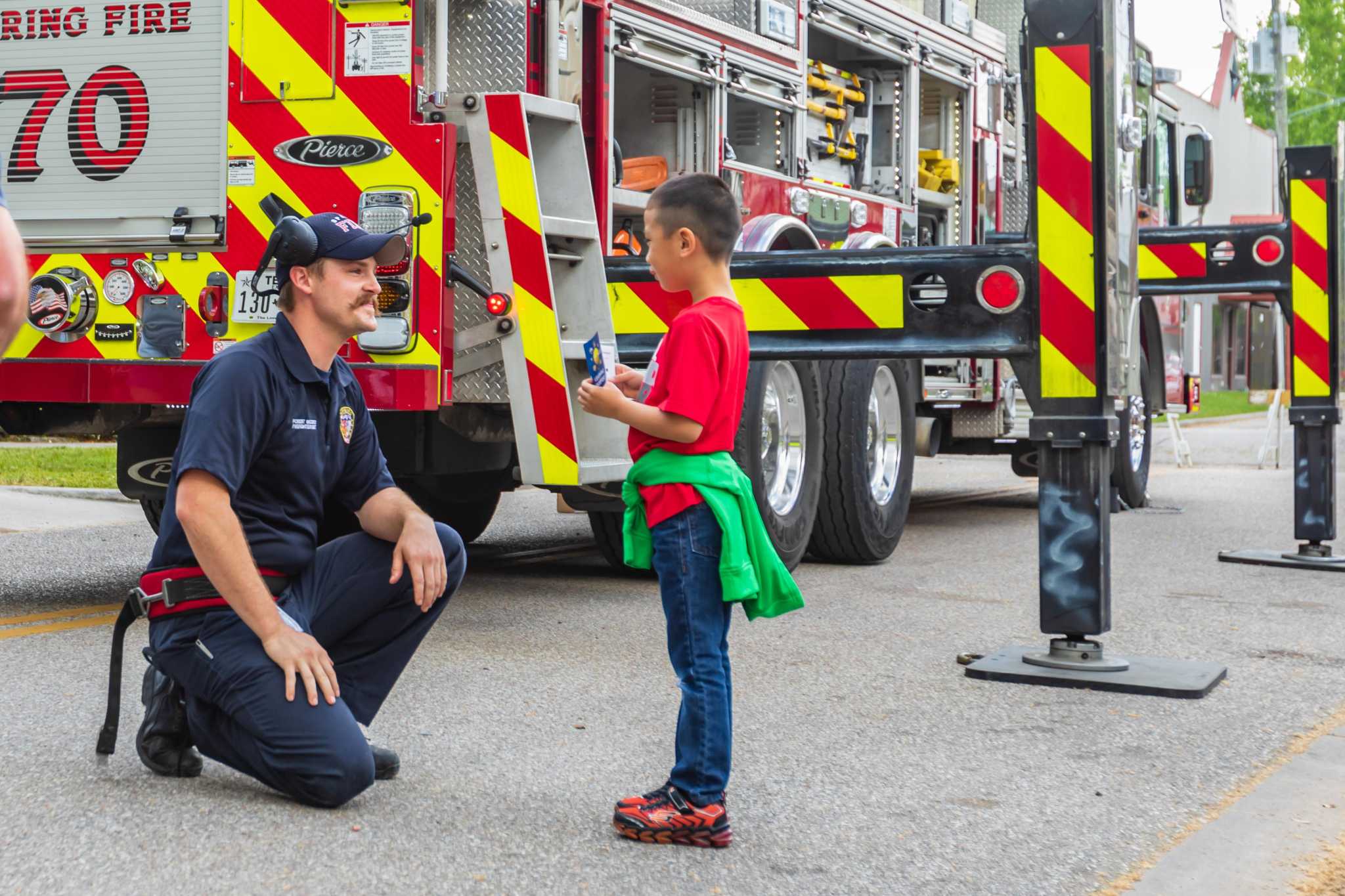 Spring fire department keeps families safe with community events
Interactions with firefighters often occur under extreme circumstances. The Spring Fire Department provides opportunities to meet with first responders outside of crisis situations while teaching people how to prevent future emergencies.
"We've focused on this for the past three years now making sure we're involved with the community in events that don't happen on the worst day of their lives," said Spring Fire Chief Scott Seifert.