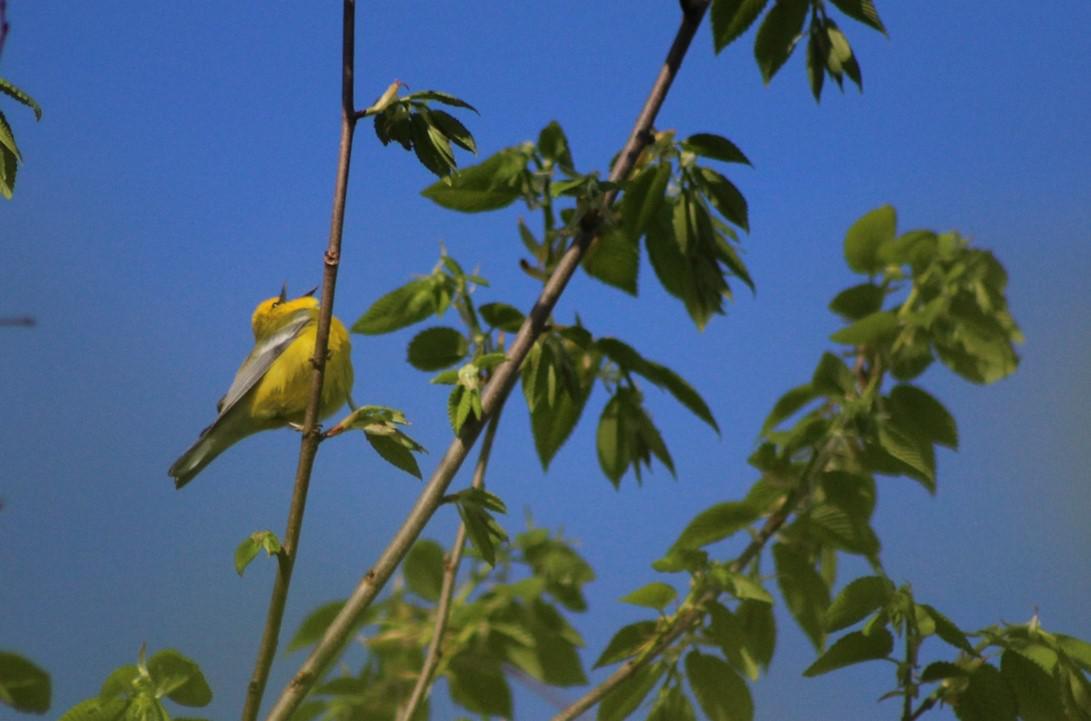 Steep Rock Association organizes community events, programs
WASHINGTON – Steep Rock Association offers programs and events for the summer.
Weed and Wine Wednesdays: 5:30-7 p.m. until August 17, Judea Garden at Macricostas Preserve, 124 Christian St, New Preston. Join other gardeners in weeding vegetable beds, then enjoy a wine class.