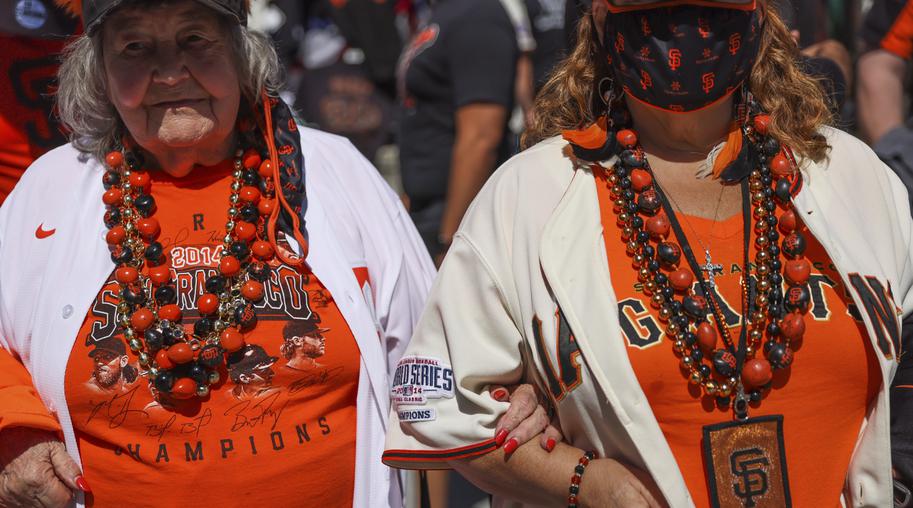 The joyful and strange San Francisco is back. These great community events are just what we need
The purple feathers in her hairstyle fluttered in the breeze and her high-heeled silver boots shimmered. From head to toe, Sister Roma was gorgeous. And Dolores Park itself did the same, its hills crowded Sunday for the annual Easter celebration hosted by the Sisters of Perpetual Indulgence.
Sister Roma and other drag queens named contest winners Foxy Mary and Hunky Jesus as revelers cheered on their favourites. One contestant crossed the stage on a pogo stick, while another circled around on roller skates. And suddenly, San Francisco looked like San Francisco again.