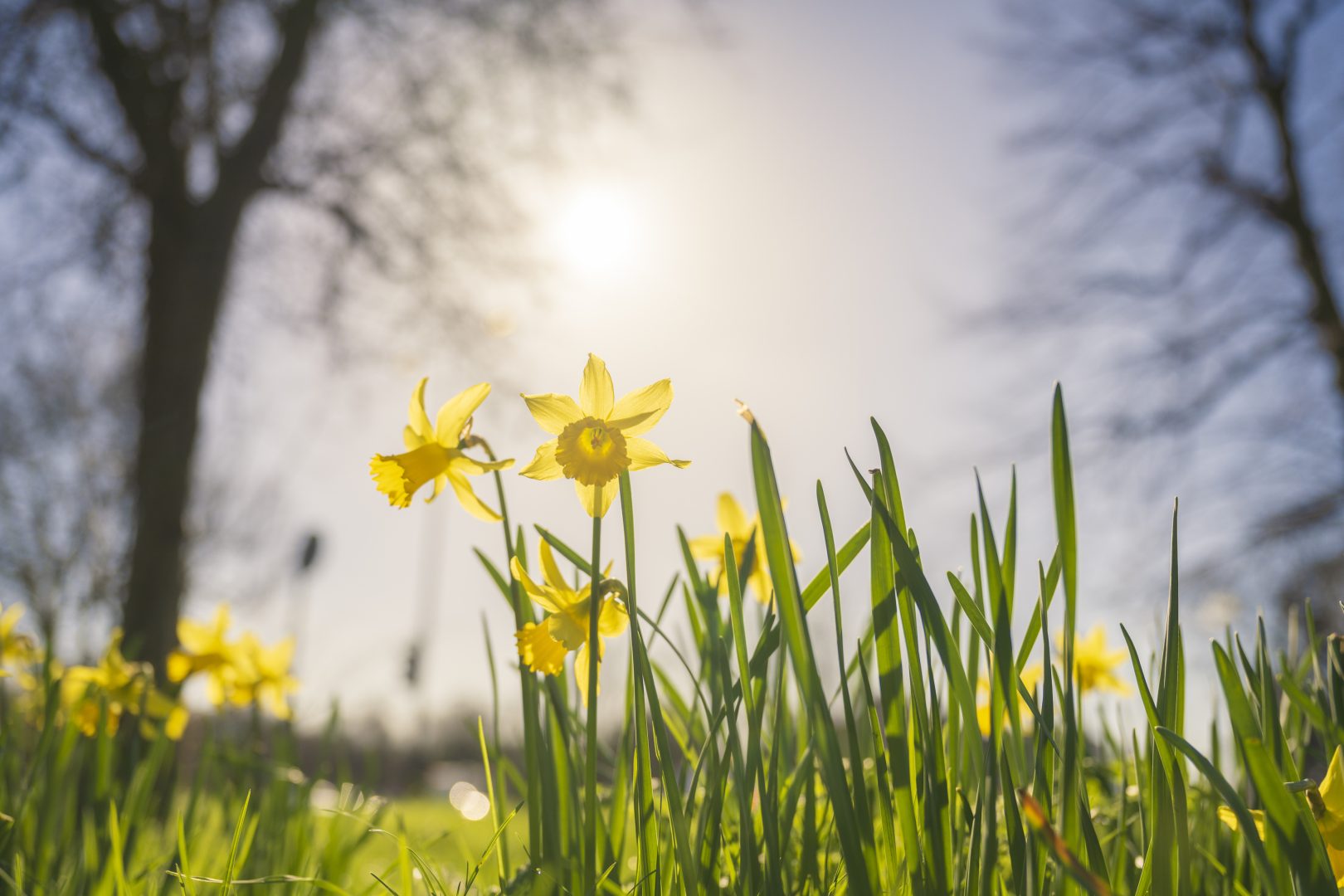 Two Good News Community Events Coming This Weekend
Listen to Smart Talk weekdays at 9:30 a.m. and 7:30 p.m. on WITF 89.5 & 93.3. You can also stream WITF radio live on our website or ask your smart speaker to "Play WITF radio".
Broadcast date: Wednesday, April 27, 2022

Imagine an entire community coming together to sing their favorite songs. Any large-scale event that brings people together after the last two years of the COVID-19 pandemic is remarkable, but one that includes many friends and neighbors coming together to create music is what grabs the headlines.
CHORUS!CHORUS!CHORUS! is a free community sing-song sponsored by the Appel Center for the Performing Arts in York this Saturday where anyone can show up to sing along with each other.
Wednesday Smart talk, we are joined by CHOIR!CHOIR!CHOIR! co-founders and directors Nobu Adilman and Daveed Goldman and Todd Fogdall, president and CEO, Appell Center for Performing Arts.
A sure sign of spring is when the daffodils sprout and bring color to the landscape that has been brown and gray for the past five months. Daffodils are common – so common that many probably take them for granted. They're easy to grow and inexpensive, but there are between 40 and 200 different species of daffodils and not all of them have that bright yellow bloom on the tips of green stems.
The National Daffodil Show American Daffodil Society is in Gettysburg (at the Wyndham Hotel) Friday and Saturday. Daffodil lovers from across the country will be there.
Janet Hickman, of Lynchburg, Virginia, newly elected president of the American Daffodil Society, Anne Wood, author of Dr. William Bender's new biography, will join us on Wednesday's Smart Talk to discuss daffodils – "Yes, daffodils have seeds." de Chambersburg, Past President of ADS and Robert Darling, Chair of the Photography Division Show for the 2022 ADS Convention.