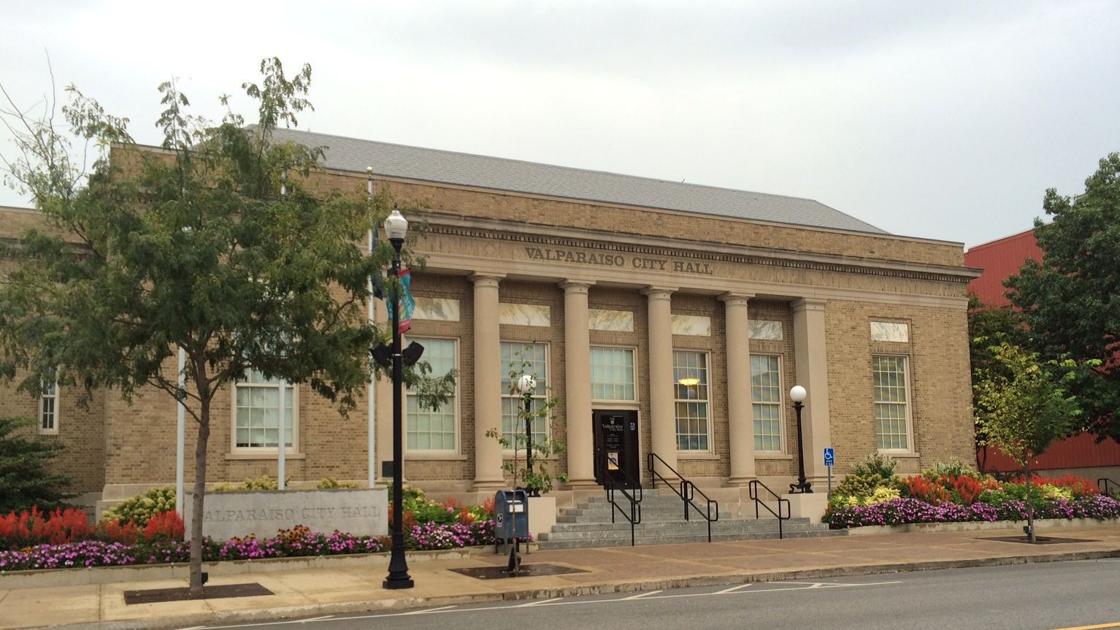 Valparaiso looking for some good neighborhood projects to finance | Porter County News
VALPARAISO —The city is looking for some good neighborhood projects to fund under its new neighborhood improvement grant program.
The Redevelopment Commission on Tuesday approved the pilot program and committed $ 60,000 for the grants.
Maggie Clifford, director of community engagement, said grant applications are open to all neighborhoods in town. Applications must be submitted by an organization or committee representing this neighborhood.
The grants will amount to $ 15,000 each, she said, and will be aimed at completing physical improvements that could be made by city departments.
"It gives them a say in what makes sense for their neighborhood," Clifford said.
Projects can range from physical improvements such as repairing sidewalks, park equipment or street lighting to public art exhibits or neighborhood signage and branding. Projects must aim to improve or enhance public spaces.
Clifford said she would host three information sessions for all groups interested in learning more about the grants or the application process. Sessions will be held at 10 a.m. on Saturday at the Valparaiso Public Library, 103 Jefferson St .; 6 p.m. July 25 at Valparaiso Town Hall, 166 Lincolnway and noon July 26 at Town Hall.