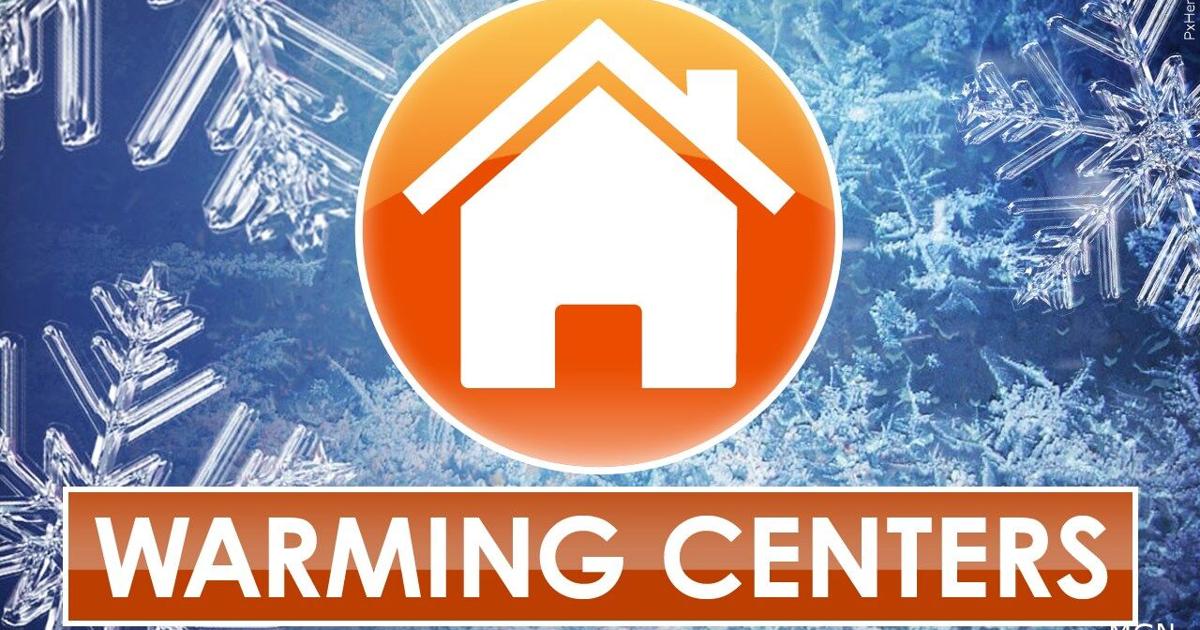 Warming centers open in Huntsville, Decatur as temperatures drop | Community events
Those looking to escape the cold can visit one of the four open warming centers in Huntsville and Decatur.
In Decatur, Hands through Decatur will be open until 4 p.m. Thursday, 7:30 a.m. to 4 p.m. Friday and 8 a.m. to 2 p.m. Saturday. Breakfast and lunch will be served, with the possibility that dinner will also be served.
Volunteers can sign up to help by texting 256-616-8210. The center is located at 1027 Fifth Avenue SE and can be open on Sundays if needed.
In Huntsville, centers will be open to The Downtown Rescue Mission1400 Evangel Drive NW; The Salvation Army, 305 Seminole Drive SW; and at the back of University Baptist Church809 Jordan Lane NW.
Huntsville centers will be open from 4 p.m. Thursday to 9 a.m. Saturday. Rides are available and masks are mandatory.
"We encourage anyone who needs to beat the cold to visit one of our warming centers," said Scott Erwin, director of community development for Huntsville. "… With the help of our partners First stopthe North Alabama Coalition for the Homeless and Church of the Nativitywe will also provide meals, cots and face coverings to help limit the spread of Covid-19. »
Residents can dial 211, text 888-421-1266 or Click here for additional help. Contact Reverend Rose Veal Eby at 404-579-8738 or [email protected] for more information on Huntsville Warming Centers.