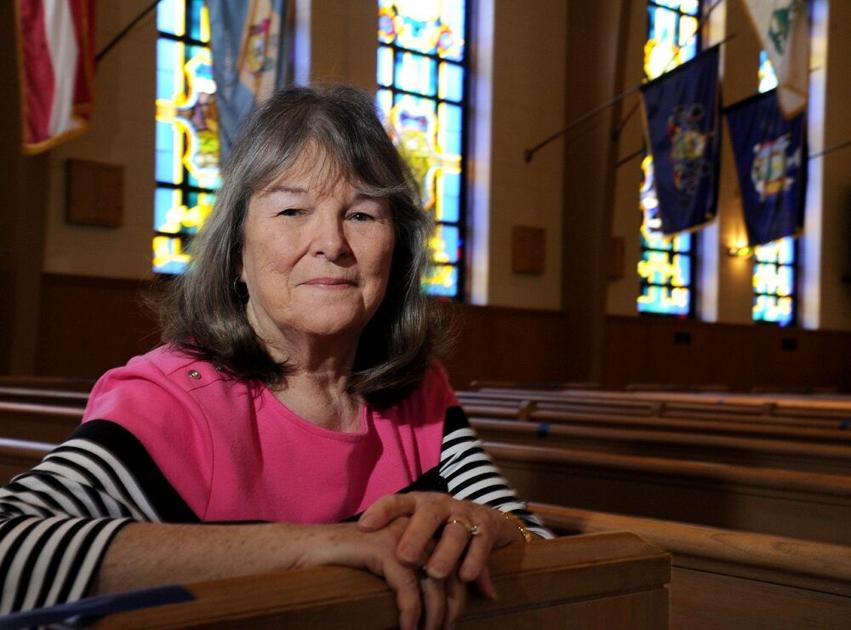 Week dedicated to the recognition of community volunteers | New
[ad_1]
Some of the hardworking people at Redstone Arsenal don't get paid a dime.
Volunteers volunteer their time and sweat in the spirit of helping others in ministry programs at the Bicentennial Chapel and as coaches for MWR sponsored youth sports including baseball, the soccer and football.
What better time to take our hat off to them than National Volunteer Week, April 18-24.
Mike Gates, director of youth sports, said volunteers are essential to the success of any youth sports program. Some even volunteer as coaches for several sports.
"Parents who volunteer their time not just for their child, but for everyone else on the team are special people," said Gates. "In today's environment, they go through extensive background checks and full hours of training and generally receive little recognition and / or thanks. Without them, there are no sports programs for young people.
Donovan McClain of Huntsville, electrical engineer for The MITER Corp., coaches baseball, soccer, flag football and basketball in Redstone's youth sports programs.
When asked how many months a year he worked as a volunteer coach, McClain replied that a better question was "How many months am I not a coach?" "
McClain has two children, Donovan Jr., 8, and Elise, 12, who may or may not be on one of his teams at some point. McClain said this is his eighth year as a volunteer coach, and he will continue to do so "as long as God blesses me to lead other children."
The best part of volunteering is watching the kids develop, McClain said. "I encourage them. "
When a kid hits at bat, "I remind them of Babe Ruth or Mark McGwire strikeout percentages," he said.
Frank Leon, director of religious education at Bicentennial Chapel, said volunteers "are the cornerstone of chapel programs."
Their help has been particularly difficult over the past year due to COVID-19, he added.
"They faced a daunting task," said Leon. "Through it all, they have remained loyal and patient. "
Judy Strange of Madison, Stephen's Ministry Leader in Chapel, oversees a team of volunteers: Soran Thrasher, Charlotte Rose, Michelle Perrin, and Kris Shelledy.
"We help meet the individual needs of chapel members" amid issues such as grief, illness or hospitalization, said Strange, retired teacher and wife of John "Toby" Strange, Lt. Col. retired Navy. .
Strange attended a weeklong training session in Orlando when she began her work with the chapel about 10 years ago in preparation for her role.
She said the volunteers each spend 50 hours in training before starting their work with Stephen's ministry, which may also involve outreach in the community outside of the Arsenal.
During COVID-19, the ministry administered primarily by phone and written communications, she said, adding that people's issues are kept strictly confidential and those with serious issues are referred to professionals.
Dorothy May of Owens Cross Roads retired from her job as a program analyst at Redstone and began volunteering.
"I inherited it (an interest in volunteering) from my parents, especially my mother," said May, who lives with her husband, Curtis May, a retired master sergeant.
As the Chapel Outreach Coordinator, she oversees a number of programs including collecting non-perishable food for the Rose of Sharon Soup Kitchen, collecting glasses for a local ophthalmologist's missions in d other countries, as well as the collection and distribution of clothing. bags for homeless shelters in the area.
"We are so blessed," May said. "We have so much. It is an honor for me to be able to help people.
Leon agrees that volunteer work is a win-win activity because it is very rewarding.
"I have often said 'If you want to strengthen your spirit then serve others,'" Leon said. "We are honored and touched by our volunteers and their service to God and the country. "
[ad_2]